Welcome to HOTEL MIGRANT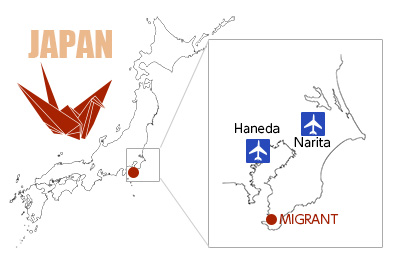 just 1 minute from Tateyama station, you can see "HOTEL MIGRANT" from the bus stop and the train station, too. When you travel around Tateyama city and Minami boso city,HOTEL MIGRANT is the most convinient hotel.
Just ride on the bus from Tokyo station to Tateyama station within 120 min.
On the way to Tateyama, the bus go throuth "Aqua line" so you can enjoy the tunnel under the sea and view from the bridge.
Why HOTEL MIGRANT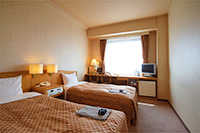 HOTEL MIGRANT is a western style hotel.The location is very near from Tateyama station,so you can use local bus to see around Tateyama city,and take a taxi too.If you would like to take a bicycle,there is tourist information at Tateyama station,so you can easily rent an electric bicycle.
Hotel is available 24 hours check in,so if your flight is late, you can sleep comfortable bed.
Car parking is free.So if you rent a car from Haneda or Narita airport,it's easy to get there and you don't mind car parking fee.And also there is 7eleven in the hotel for 24 hours.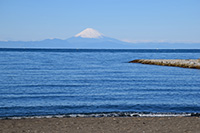 Hotel location is also near "Hojo sesaside" just 10 minutes on foot. You can see Mt.Fuji from threre over the sea.That view is amazing.Especially sunset time is perfect view.
There is many local restaurants,sushi restaurants,izakaya and karaoke near the hotel,just 1 to 10 minutes from our hotel.
Check-in Time / Check-out Time
Check-in Time 15:00~
Check in : 24 hours available. English is available.
If you check in after midnight, please let us know before you arrive.
*In case of you don't tell us about it before midnight,your reservation will be cancelled.
Check-out Time ~10:00
※Late check out is available,the rate is 10 % of the room rate per hour.
(Maximum check out time is until 1pm.)
Payment
We will accept your payment by cash or credit card.
Usable Credit Card







Guest Rooms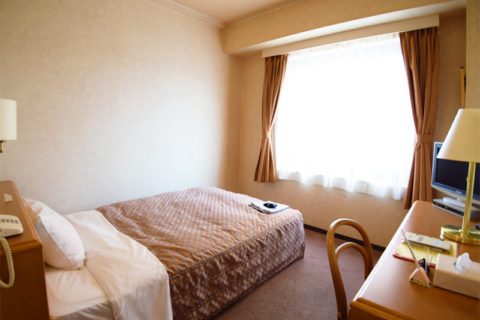 Single Room
Double Room
Twin Room


Facility
Private bath with shower & toilet, Air conditioner, TV, Refrigerator, Hair drier
Free Wi-Fi service is available for 24 hours.


Amenities
All rooms have shower toilet with warm toilet seat.
toothbrush、razor、comb、cotton on a stick
shampoo、conditioner、bodysoap、bath towel、face towel、bath mat、laundry bag、Japanese style sleep clothe(Yukata)