JR Highway Bus station is at Yaesu Minami exit in Tokyo station.
(There is Mc Donald near bus station.)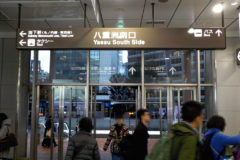 This place is ticket center for highway bus ticket.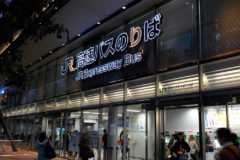 This is the line to get ticket.
(There is a vending machine but this machine is servicing by Japanese language only now. So we recommend to buy ticket in line.)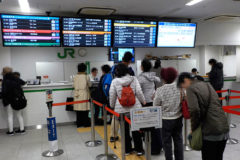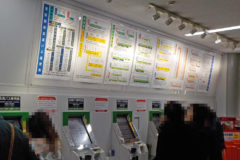 When you buy ticket from Tokyo to Tateyama station ,please tell to the staff as "Boso Nanohana gou Tateyama eki made" then you can buy ticket for adult 2,470en.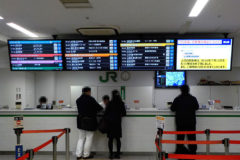 This is the waiting seat while you are waiting bus.
(There is locker at there.)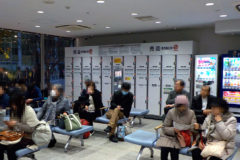 Bus stop is here
(In front of bus ticket center. Please wait 5 min. before of your bus .)